USA RDP
10Gbps USA RDP with full admin access starting from only 7.79$/month.
Buy RDP - Cheap Admin RDP – Buy RDP with perfect money(PM), webmoney, paypal, PayUmoney, Bitcoins at cheap prices.

Dedicated IP

Full Root Access

SSD Disk Drives
10 GBPS Speed
Buy USA RDP (Full Admin Access)
USA RDP comes with guaranteed resources and dedicated IP address. These RDP comes with the latest generation CPU and pure SSD/ NVMe storage for best performance. USA RDP is fully private RDP, and there is no sharing in it. You can run your application 24 x 7 with 100% uptime. You get clean IP with 100% anonymity, and all the ports are open on these RDP.
Available in 12 USA Locations Atlanta, Chicago, Dallas, Kansas City, Las Angeles, Miami, New Jersey, New York Buffalo, New York City, North Carolina, San Jose, and Seattle. You can buy USA RDP with bitcoin, perfect money, PayPal, Webmoney, credit card, and other cryptocurrencies.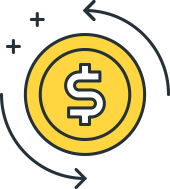 24 HRS money-back guarantee
All our RDP comes with 24 HRS Money Back Gurantee. Terms & Conditions
Why Choose USA RDP?
More than 10,000 Coustomers ♥ our RDP Services, Find out why.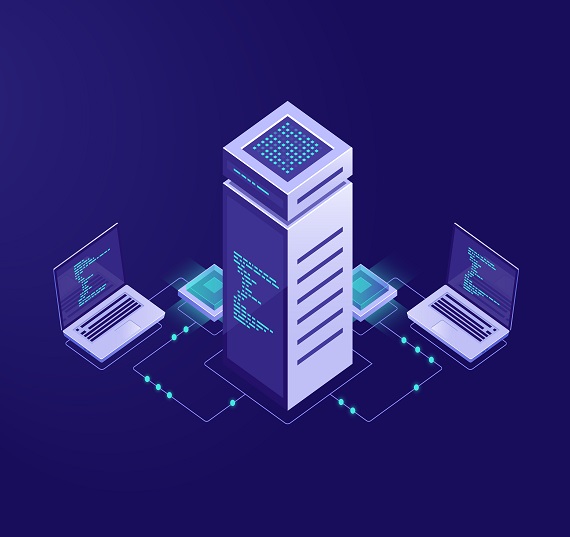 Why Choose Our Windows VPS Plans?
At BOXRDP, we offer affordable RDP options that are both reliable and secure. Our services include USA RDP, Linux VPS, Super RDP, and Windows VPS, all of which are available throughout North America. By choosing one of the leading RDP providers in the USA, you can elevate your business to the next level.
Boxrdp boasts a vast network of servers spanning over 15 locations throughout the United States. We offer unbeatable prices for our RDP services without compromising on server quality. If you happen to come across a cheaper RDP provider, let us know, and we'll make you a better offer. Our quality standards surpass those of our competitors within the same price range.
With over 20K clients across the globe, we at Boxrdp are trusted by companies for our guaranteed uptime and wide range of quality services that ensure smooth app performance. We offer four distinct packages that allow you to store your data on our servers, providing access to hundreds of gigabytes of storage, as well as admin access and Forex RDP.
All of our plans at Boxrdp come with full admin access, allowing you to easily install any necessary software without wasting time requesting access or bypassing security protocols. If you're already using Forex software, our Forex RDP option offers superior server speed, allowing for faster and more efficient Forex transactions.

Increased Productivity
Experience maximum performance for your software and projects with our RDP service, which features the latest Intel CPUs, ample RAM, and a lightning-fast internet connection. Our top-of-the-line hardware ensures that you have the processing power you need to run your applications smoothly and efficiently.

Enhanced Security
Your RDP will have the latest antivirus and firewall installed, so you can be confident that your data is safe from malware and hackers.

Multiple Locations
Sollicitudin ac orci phasellus egestas. Urna nunc id cursus metus aliquam eleifend. Neque vitae tempus quam pellentesque.

24/7 Support
At BOXRDP, we understand the importance of providing exceptional customer support. We offer 24/7 support to ensure that our customers can get the help they need. Our dedicated team of support professionals is available around the clock to answer your questions, troubleshoot issues, and provide expert guidance.
USA RDP FAQs
Are you looking for cheap USA RDP based on different USA locations in affordable/cheap price.
Yes, our USA RDP server comes with full administrator access and with no restrictions.
As these are single user servers, so you can install or uninstall any Softwares.
We have highest number of USA locations available with us: Kansas City, Florida, New York, Los Angeles, New Jersey, Dallas, Illinois, Virginia, North Carolina, Seattle, Colorado, Chicago, Houston, Oregon, San Jose, Pensylvania. Imagine being able to access your desktop anytime, anywhere and on any device.
We provide a 24/7 support with a 24*7*365 uptime guarantee!
Yes, you can order a upgrade or downgrade of service within the first 24hrs of the service.
Looking for Cheap Shared RDP?
$2.99/month

*