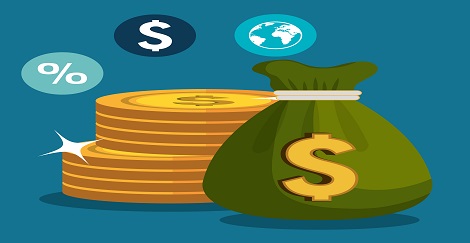 Cheap RDP Account
A low-cost RDP account is a form of RDP that offers a general-purpose RDP account with fast internet and ample RAM, making it suitable for casual activities like browsing, uploading, and downloading. It comes with low high performing low CPU and RAM count with Full Admin Access
Buy Full Admin access cheap RDP! – Perfectmoney Cheap RDP
Looking for Cheap Admin RDP based on different locations in affordable/cheap price, you have come to the right place. Buy CHEAP ADMIN RDP with Paypal, Payza, Perfect Money, Neteller, Bitcoins & WebMoney
WHY BUY CHEAP RDP?
There are several benefits of using a RDP (CHEAP RDP) for hosting your website or application:
Scalability: A CHEAP RDP can easily accommodate increased traffic or resource demands by upgrading the resources like CPU, RAM, and storage without any downtime.
Control: With a CHEAP RDP, you have complete control over the server environment, including installing the software and configuring the server as per your specific requirements.
Security: Since a CHEAP RDP is isolated from other servers on the same physical machine, it provides a higher level of security than shared hosting. You can also install additional security software and configure the firewall rules to enhance the security of your CHEAP RDP.
Customization: With a CHEAP RDP, you have the flexibility to install and run any software or application that is compatible with the operating system of your CHEAP RDP.
Cost-effective: A CHEAP RDP is usually more cost-effective than a dedicated server, making it a great option for small to medium-sized businesses.
Reliability: A CHEAP RDP provides better reliability than shared hosting because it has dedicated resources that are not shared with other users, and it also offers higher uptime guarantees.
Overall, a CHEAP RDP provides more control, flexibility, security, and scalability than shared hosting, making it a great option for businesses or individuals who need more robust hosting solutions.